Screenshots for Fake Text Messages
I am a fan of small niche single purpose tools.  I was building a landing page for a web site and I wanted a screenshot of a text message.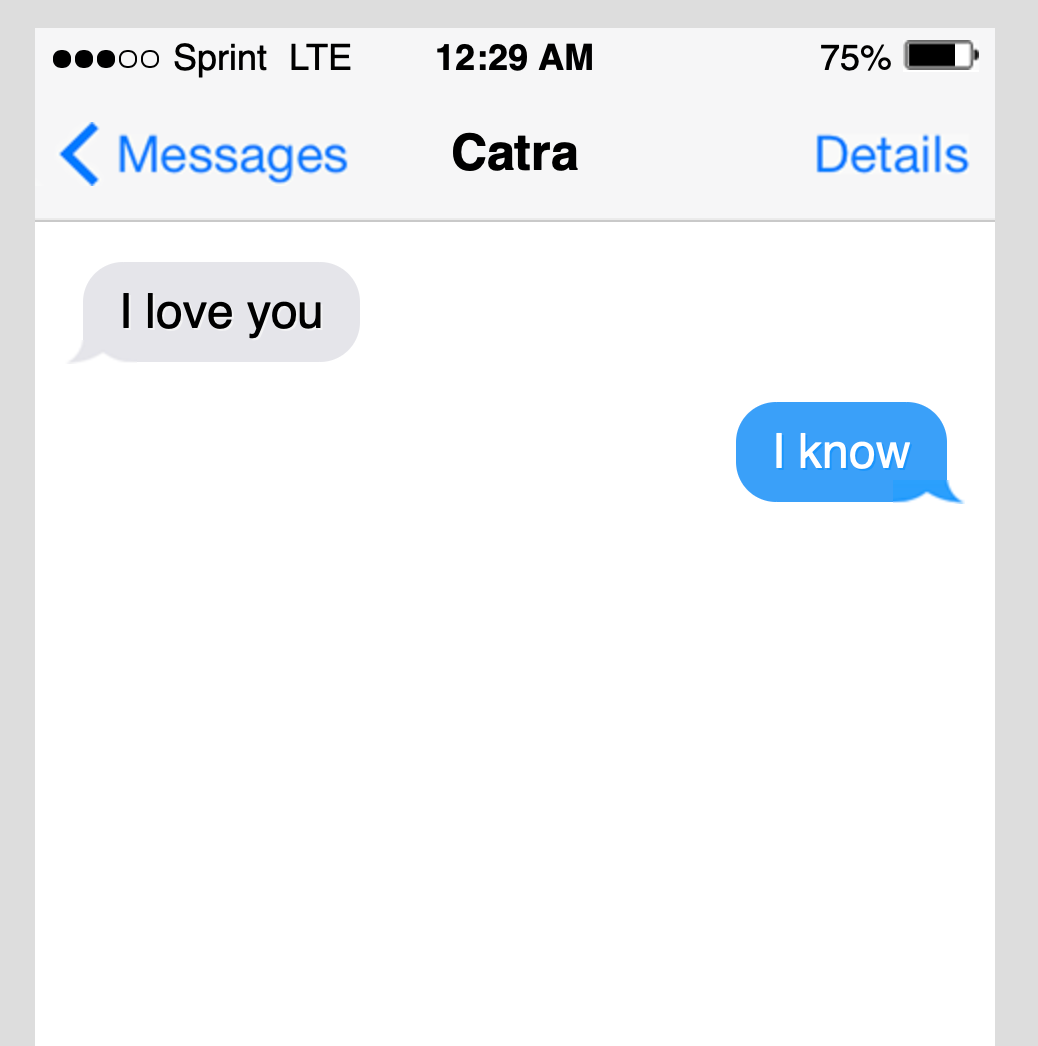 iFake Text Message is a simple tool that handles this well.  It's very iMessage-centric.  It let's you customize most of the generated text message screen and adjust the bubble colors as needed.  Super useful single purpose tool.
---
Let me know if you've got similar tools that you use.  screenshots@davedash.33mail.com. I'm looking for a tool that can transform screeenshots into something a little more interesting.